Home link
Home link
Certificate for Forest School Leaders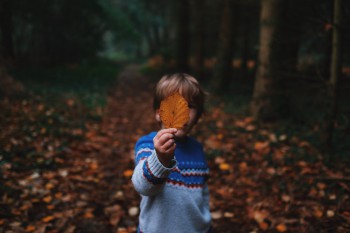 This rich and rewarding Level 3 qualification is designed to provide you with the practical skills, learning and development theory as well as essential woodland ecology and management understanding needed to plan and deliver Forest School programmes.
Date: 13th March 2023 - 14th July 2023
Time: 9:15am - 4:15pm
Location: One Garden Brighton
Cost: £950
On-campus dates:
13th, 14th, 20th, 21st March
17th, 18th April
22nd, 23rd May
12th, 13th June
For queries, email enquiries@plumpton.ac.uk.
The qualification prepares you to plan and deliver Forest School activities for children, young people or adults in an outdoor learning environment. Successful completion of this course will provide you with the qualification required to gain employment as Forest School Leader, in a school environment, with outdoor education providers or as an independent practitioner.
The assessment is through the completion of practical and written tasks including a portfolio of evidence.
Topics covered:
Planning a Forest School Programme

Policies, procedures and theories underpinning a Forest School programme

Delivery of a Forest School Programme

Structure, planning and delivery of practical Forest School sessions

Learning and Development at a Forest School Programme

Learning, development, observation and progression of Forest School learners

Forest School Programmes and the Woodland Environment

Understanding of woodland ecology, woodland management and environmental impact of Forest School activities

Practical Skills for a Forest School Programme

Basic hand tool use, environment-based activities and crafts, games, survival and bushcraft skills
As part of the assessment for this qualification, you are required to plan and deliver a six-consecutive session Forest School programme. You will additionally be required to observe and report on the learning and development of three participants during these sessions.
Support and guidance will be provided by the course tutor. You can also choose to study your Forest School First Aid course with us.
Book your ticket/s for 'Certificate for Forest School Leaders'