Home link
Home link
RHS Level 2 Principles of Horticulture
—
9:30am — 4:00pm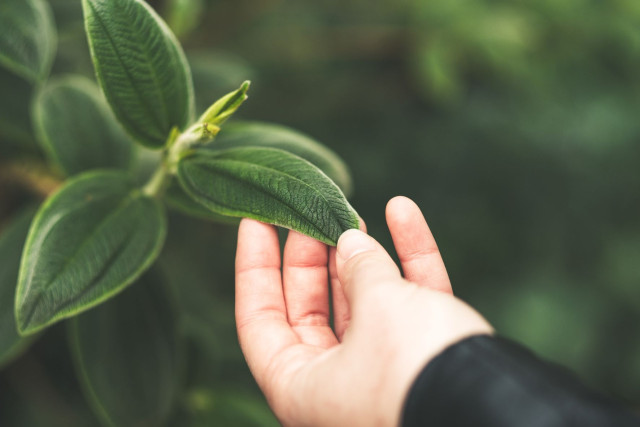 COMPLETE YOUR RHS LEVEL 2 DIPLOMA AT PLUMPTON COLLEGE
RHS have redsigned their RHS Level 2 Diploma for those wanting a route to employment in professional horticulture or further personal interest. Designed to be studied individually on a part-time basis they're flexible to any schedule. The RHS Level 2 Diploma is awarded to those that who successfully achieve the RHS Level 2 certificates Practical Horticulture and Prinicples of Plant Growth and Development.
RHS Principles of Principles of Horticulture
This theory based qualification provides a comprehensive understanding of the principles that underpin professional practices and theories which support horticulture techniques. In essence the Science behind the Plants. Each Unit is assessed by written examinations throughout the year. The course covers topcs that include:
Topics include
Plant Botany and Physiology;

Plant Science;

Plant health and Nutrition.
Course details
Entry Requirements
An existing horticultural qualification is strongly recommended or related industry experience.
Facilities
One Garden Brighton
The recent restoration of the walled garden has been managed by Plumpton College. One Garden Brighton is the home of the college's horticultural centre of excellence, a space for training and education. The campus buildings are nestled within the walls itself and you will see students designing, planting and maintaining the grounds as a showcase for innovation.
One Garden Brighton is place for everyone, a garden made for people. We are a part of our local community; a place to connect, improve wellbeing and discover something new. We support local producers, people and nurture local networks focused on enriching all who visit.
Future Opportunities
These RHS Courses are suitable for:
Those wishing to enter horticultural employment for the first time;
For those who are already working in horticulture who want to develop their skills;
And for those who wish to progress to further horticultural study at level 3.
It is also suitable for those who wish to enter horticulture as a change of career and are seeking the necessary foundation skills.
After completing the RHS Level 2 Diploma you can further complete your RHS Practical Horticulture Skills Level 3.
Book your ticket/s for 'RHS Level 2 Principles of Horticulture'