Home link
Home link
Artist Open House with Art in Mind
—
9:30am — 5:00pm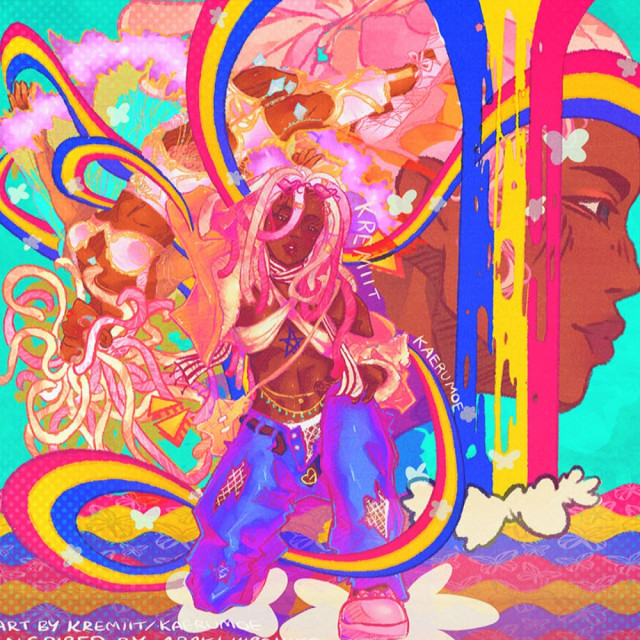 We have opened up One Garden Brighton to welcome local artists to take part in the Artists Open Houses festival.
Art in Mind is a group of young people who use art to campaign and raise awareness about their mental health experiences. The
charity also supports young people to design, make and sell their own art products. Young people have been busy creating a diverse range of artwork and prints, cards and stickers.