Home link
Home link
Remedy Christmas with Herbs: Crafty Winter Making

10:00am — 2:00pm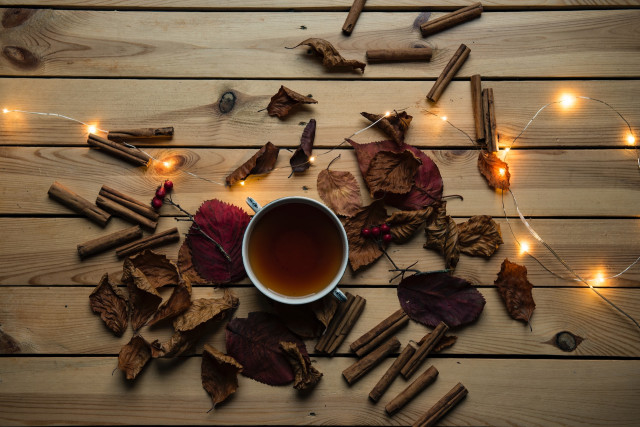 Join Julia Behrens medical herbalist with making Chirstmas gifts and decorations Workshop and create a delightful array of practical and fun items that every household needs. You'll learn how to make 7 unique and essential items to take home with you:
1. Bath Salts: Luxurious relaxation awaits with your own handmade bath salts.
2. Lavender Bags: Infuse your home with the soothing aroma of lavender.
3. Mulled Wine Spices Mix: Spice up your holiday gatherings with this aromatic blend.
4. Healing Cream: Craft your healing cream with nourishing oils for everyday wellness.
5. Candied Inula Root: A sweet treat with a herbal twist.
6. Toothpaste: Create your herbal toothpaste for a natural, fresh smile.
7. Sore Throat Lozenges: Soothe your throat with herbal lozenges for winter comfort.
8. Massage Oil: Pamper yourself or a loved one with a homemade massage oil.
9. Elderberry Cough Syrup: A remedy for winter coughs and colds.
10. Ointment for Aching Joints: Soothe those sore joints naturally.
11. Bath melts
Book your ticket/s for 'Remedy Christmas with Herbs: Crafty Winter Making'