Home link
Home link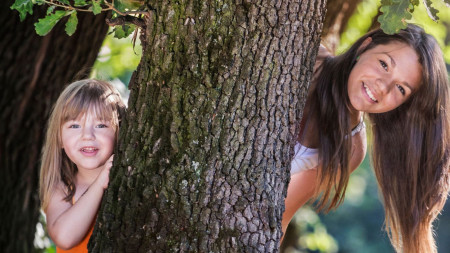 Fun for all the family at half-term Wildlife Week 13-17th February
From 9.30am until 4pm, every day of the half-term holidays we will have a bumper load of fun activities going on outdoors in the gardens and inside the One Market Atrium.
As well as free crafts everyday, including Make your own Wildlife Binoculars, there will be interactive activities, stalls and talks from our expert friends at Hurst Hedgehog Haven, Badger Trust and Froglife. ⁠
Free Nature Explorer booklets will help you to spot nature and wildlife in our gardens. There will crafts on Tuesday and Friday and woodland animal printing (some fees apply)⁠ Children's packed lunch boxes available. Join us for a week of fun!