Home link
Home link
National Gardening Week
The fresh buds of May mark the start of National Gardening Week run by the UK's leading gardening charity, the…
Sustainability Festival
Our Sustainability Festival will bring people together to spark meaningful conversations about our planet.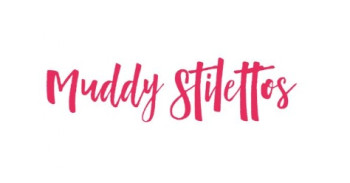 Introducing Muddy Stilettos
Muddy Stilettos specialises in discovering and celebrating local businesses, big and small! Whether it's the best pub lunch in all…
Lord-Lieutenant pays a visit to gardens and Jubilee Palm House restoration
The One Garden Brighton campus buildings are nestled within the garden walls at Stanmer Park, where students design, plant, and maintain the grounds as a showcase for innovation. The Lord-Lieutenant of East Sussex, Andrew Blackman, visited One Garden Brighton and was given a tour of the gardens and Palm House, which is the subject of a new restoration initiative.