Home link
Home link
Beekeeping Taster Day

9:00am — 4:30pm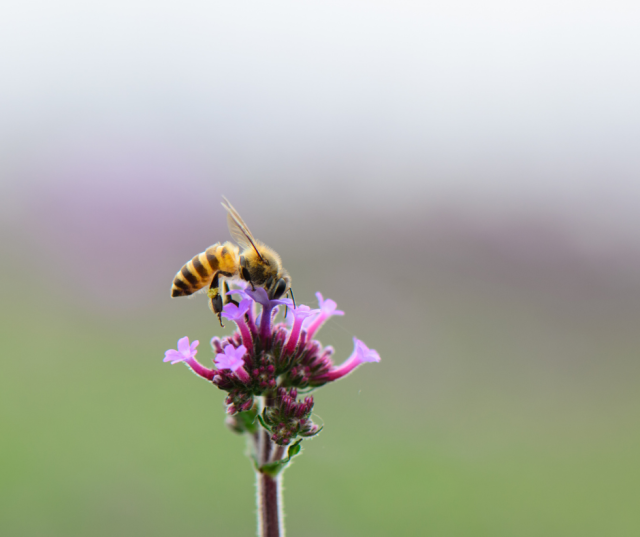 Ideal for those interested in honey bees or considering becoming a beekeeper.
Beekeeping Taster Day at One Garden Brighton, with expert Beekeeping Lecturers taking you through what it takes to keep bees.
This one-day course covers the biology of the honey bee, the equipment you'll need to keep bees, the gadgets you can buy, the pests and diseases to watch out for, and the flowers you can plant to help bees and other pollinators and where to get your own bees.
Topics include honey bee biology and ecology, choosing a hive, management through the year, pests and diseases, plants for bees, how to start beekeeping, and includes (weather depending) hands-on experience with a colony of bees at the College apiary.
This course takes place at One Garden Brighton and within Stanmer Park, please bring appropriate walking footwear, wellington boots, a long sleeve top (not cotton) or bee suit and wellington boots. Plus bring along a notepad and pen for the theory parts of this course.
Book your ticket/s for 'Beekeeping Taster Day'