Home link
Home link
Intro to Plant Production

10:00am — 4:00pm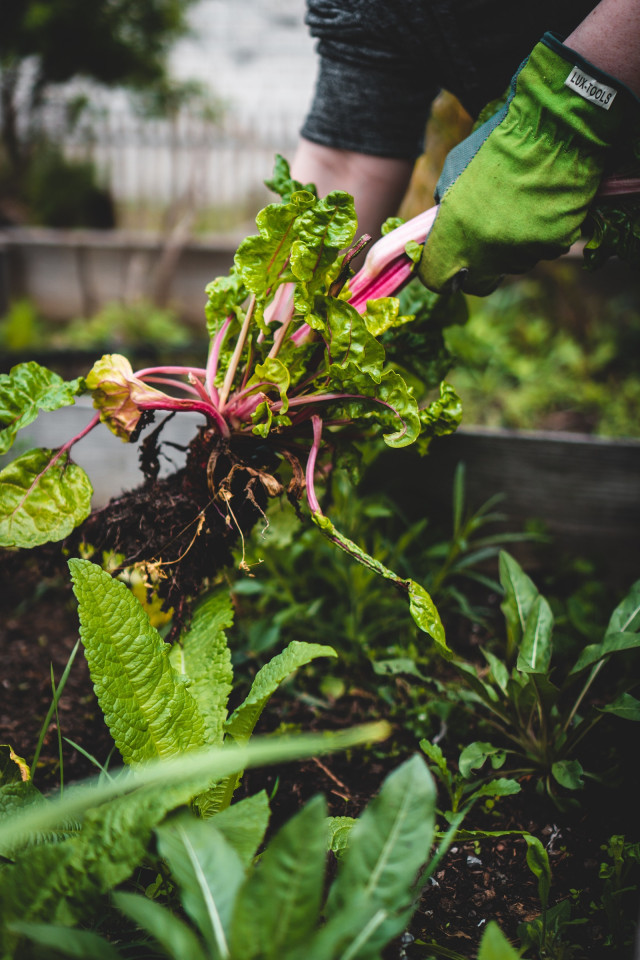 Spend a wonderful day at One Garden Brighton, home of Plumpton College's Stanmer Campus, and learn from our expert Plumpton College Horticulture tutors, to understand how to produce plants for retail.
The workshop will give you a gentle introduction to the world of plants.
During the workshop you will learn:
- How to propagate plants on a large scale
- Prepare production plans
- Look at the different facilities and equipment required for plant production.
- You will also learn some techniques on seed sowing (practical).
Also during your workshop you get a tour of One Garden.
A day workshop to enjoy with friends and family or meet likeminded people.
Book your ticket/s for 'Intro to Plant Production'