Home link
Home link
Pottery Workshop with Sarah Vosmer

11:00am — 1:00pm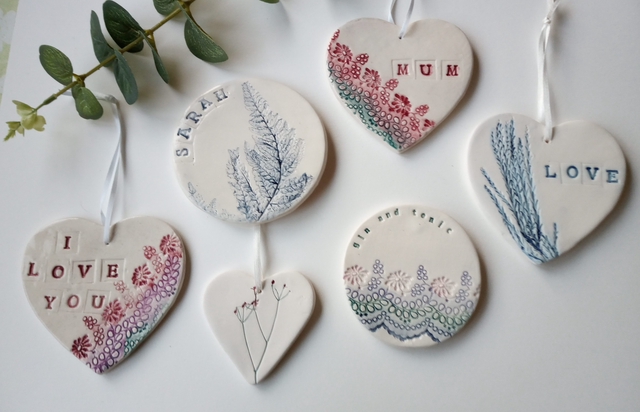 Join us for a lovely relaxing pottery workshop in the atrium at One Garden Brighton with pottery maker, Sarah Vosmer.

On the workshop you will make 4 personalised decorations of your choice, along with a trinket bowl. We will then look at different glazing / painting techniques and you will decorate a pre-fired ceramic trinket bowl.

We will fire your work and glaze your pottery to your specifications and return them to One Garden Brighton approximately 2 weeks later ready for you to collect.
Book your ticket/s for 'Pottery Workshop with Sarah Vosmer'