Home link
Home link
Paws on the lawns
(All Day)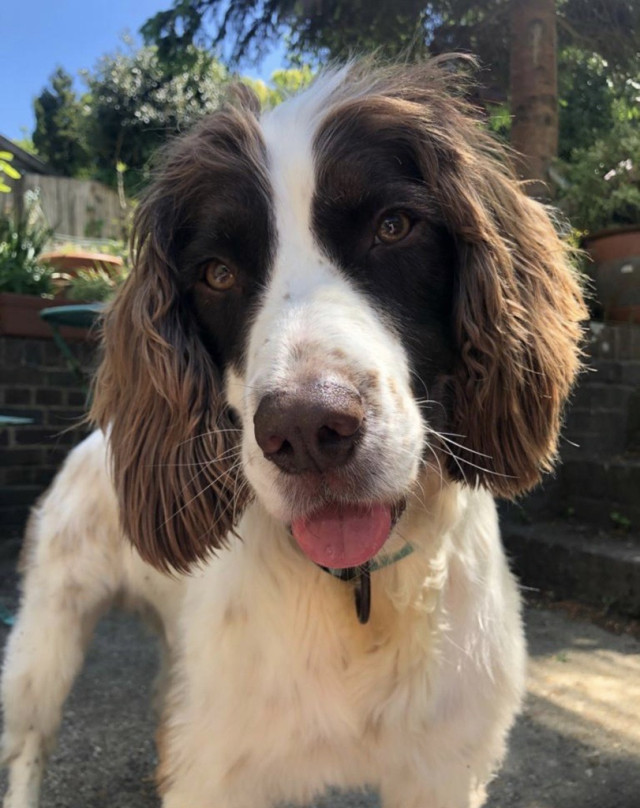 Introducing our 2023 Dog Show!
Our dog show brings together the pooches of Brighton and beyond for a day of fun, games and local (dog and human) food. We'll have dog supplies on offer to buy, themed competitions and much more.
In loving memory of Dexter.
1. Most handsome dog-Best male dog 1yr+
2. Prettiest Bitch-Best female dog 1yr+
3. Cool pup-Best puppy-up to 1yr
4. Golden Oldie-Best dog 10yr+
5. Best Rescue dog
6. Dog with the waggiest tail
7. Dog the judge would most like to take home
8. Best trick
There will be stalls from a variety of local suppliers including Guide Dogs UK, Paws2Connect, Brighton Retired Greyhound Trust, The Stripey Sausage, Snaffles, Paws Bakery, Pamper your Pets, Pamper Treats, Butternut Box, Get Started! Cooking For Life, Snuffle Monsters and Marshfield Farm.