Home link
Home link
The Family Festival

9:30am — 5:00pm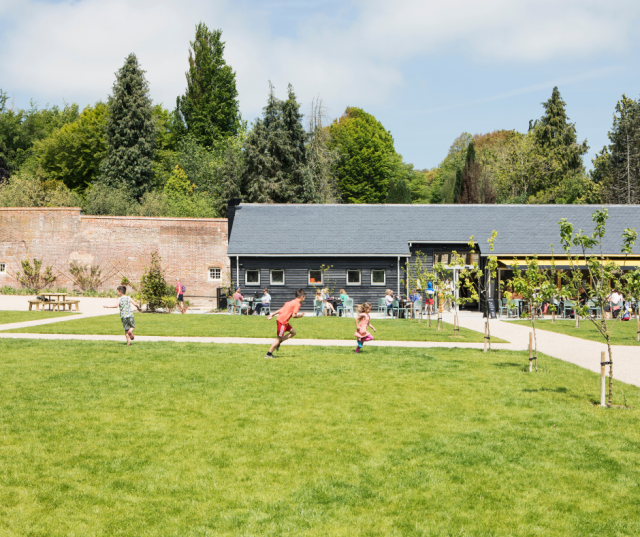 Join us for our FREE Family Festival on 2nd June.
Visit One Garden Brighton on Thursday 2nd June with the whole family. Bring a picnic blanket, grab a space on the lawns and enjoy the entertainment under the stretch tent.
Starting from 9.30am sing and dance along with...
- Gigs for Kidz, starting the day with music to get you dancing with your little ones.
- Balloons, magic and performances from local entertainer Jonathan Cann.
- A firm Brighton favourite show from @musicwithmike sure to get you singing and clapping along.
- Ending the afternoon, sing, dance and play with @musicbusbrightonandhove
The event will end at 5pm.
There will be a BBQ on the event terrace to indulge and @ouicreperie returns with sweet and savoury crepes! Plus @bohogelato and a full bar available too.
This event is free to enter, and the lawn spaces are first come first served. See you there, with all the family!